Amazing Dio is tryly "Amazing" for a Corporate event , his powerful communication abilities led to various invitations to present his MIND GAMES to many corporate events.
He delivers hisfast-paced, highly entertaining MIND GAMES show that will amaze everyone, His show MIND GAMES is highly interactive, custom made, based on the specific needs of each CORPORATE client.
He has a unique ability to maintain the audience's interest , make them laugh and uses his MIND GAMES to thrill and engage with his audiences, a unique experience.
Mind Games by Amazing Dio - ΓΕΡΜΑΝΟΣ summer event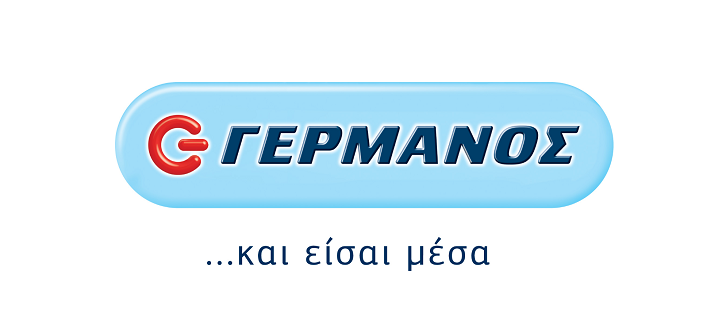 Amazing Dio at TEDx University of Piraeus 2016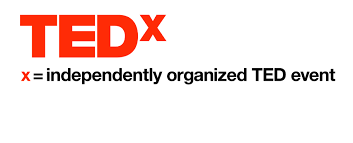 Ecali Club - New Years Eve party
- close up & table hopping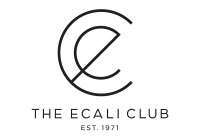 Γαμήλια Δεξίωση Μουσείο Μπενάκη - close up & table hopping

U.S Election Watch Party at Divani Caravel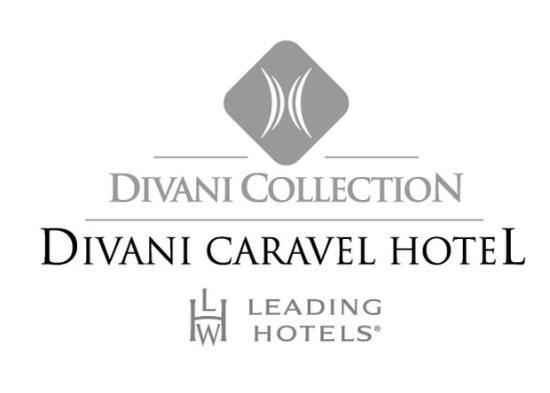 Corporate events at El Convento Del Arte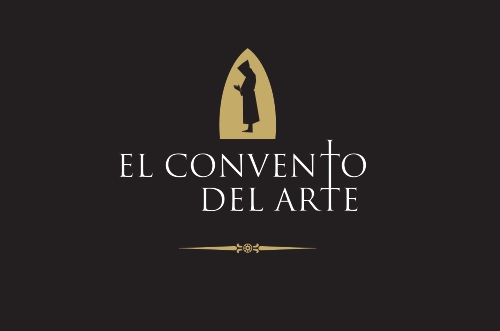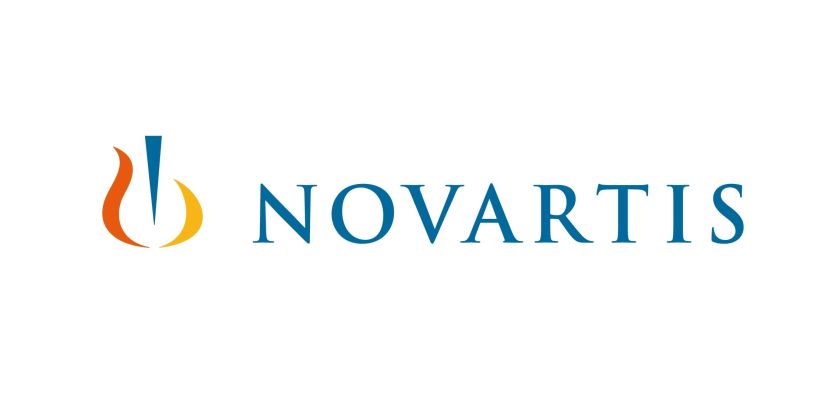 CORPORATE BOOKINGS
If You'd Like To Enquire About Booking Amazing Dio For A Corporate Event, After Dinner Or Key Note Speech Please Contact Him
2110108649 - 6909023981